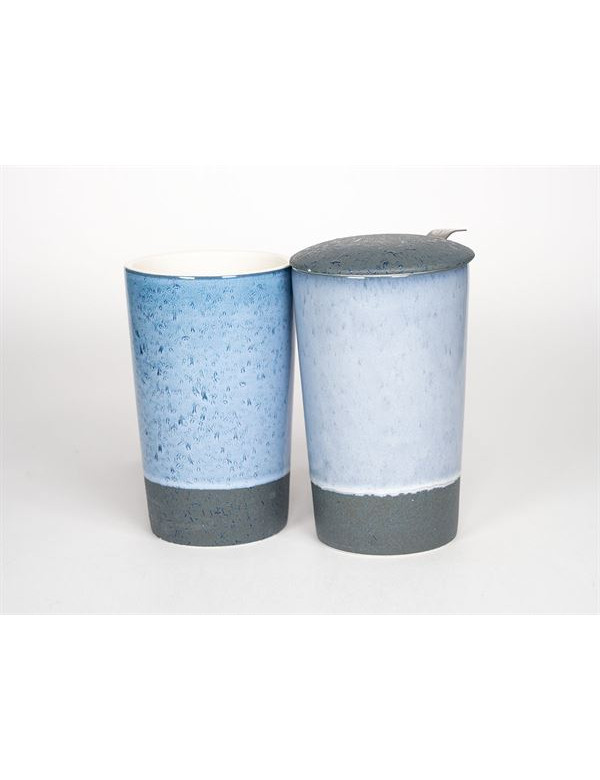  
Teamug - Herb Tea Cup "Marlin"
Enjoy your favorite Loose Leaf Tea in an elegant New Bone China cup with lid and a high-quality stainless steel tea strainer that will allow you to get the most out of your favorite tea.
It comes in an exclusive gift box
Dishwasher and microwave safe.
Volume 450ml.



Security policy
Delivery policy
New Bone China 450ml cup with lid and stainless steel strainer